SILVANA TEDESCO
Couture Designer,
Reality Engineer & Problem Solver
FROM START TO FINISH
From Sketch
To Reality
A LIFETIME OF MEMORIES
THE PERFECT DAY
A Lifetime
of Memories
SILVANA TEDESCO
SILVANA TEDESCO
Couture Designer,
Reality Engineer &
Problem Solver
FROM START TO FINISH
From Sketch
To Reality
A LIFETIME OF MEMORIES
PRESENTS
THE PERFECT DAY
A Lifetime
of Memories
SILVANA TEDESCO
"My goal is to make every single woman who invests in one of my pieces feel fabulous! For me, it's about helping women look and feel their best, and instilling this true, inner belief in my clients. I want your experience to be a pleasure, and for you to share the joy I feel when we both see the finished product."
- S.T.
Hello lovely!
Welcome to Silvana Tedesco Couture – I'm so glad you found me!
It's an intimate (and rewarding) experience working with a designer, so you'll want to know a bit about me if we're going to be spending time together bringing your Vision to life.
I've always found it hard to find high-end fashion that suits my shape. As a creative spirit, not being able to clothe myself in beautiful garments was a problem for me.
So I decided I would design my own clothes to make myself feel beautiful. This lead to my realisation that I could design clothes to help other women feel beautiful too.
More About Me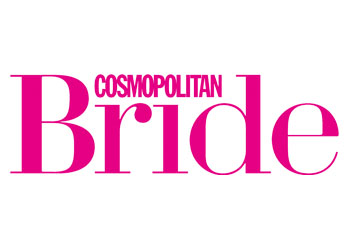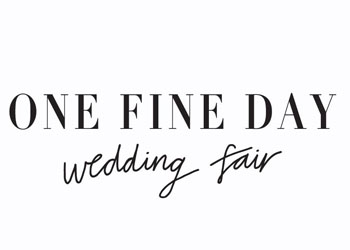 BEHIND THE BRAND: WHAT MOTIVATES ME?
---
For any bride-to-be, there's so much pressure to find The Dress. It can feel overwhelming at best, and traumatic at worst.

In my years as a designer, I've come across a lot of women who have confided in me about their experience in struggling to find exactly what they're looking for.

Women have a dream wedding in mind and sometimes find it hard to have it come together because of their shopping experience.

Especially with all the options in bridalwear today, women can feel confused about whether to commit to lace or silk, ballgown or mermaid, sleeves or strapless. Sometimes, they want it all!

And other times, it's not about what they want – it's what they think they can't have.
I meet so many women who compare themselves to what they see on social media, and then think they can't achieve this look. We really can be our own worst critic.

Having struggled my whole life to find high end fashion that fits me well, I've experienced many of the problems us girls face, first-hand.
This is what drove me to provide a service where women can look super stylish, but on their own terms.

I help them to achieve any look they want, because we custom design gowns to suit each and every client.

No matter what their shape or size, my aim is to make every bride feel amazing on her special day.

For me, it's all about creating a space where women feel safe and comfortable to talk about their dream wedding gown without judgement.
One of the most restrictive things I think we can do to ourselves is to blindly follow a trend, especially when we know that deep down we would be better suited to something else. It's important to have an open mind and be willing to try new things, especially when it comes to fashion.

Silvana Tedesco designs are not for women who want to 'play it safe.' We'll push the boundaries when it comes to creating your dream gown: we'll flaunt skin (tastefully, of course), experiment with fabrics in new and unseen ways, and play with designs that are ultra-modern + original. And we'll do it all with guidance and suggestions from you – because nobody knows you better than yourself.

Your wedding dress is whatever you want it to be – we're just here to bring your vision to life.

The bottom line? I want her to see herself in a different light, and to feel incredible when she's in her gown. That's the most rewarding thing for me, and why I do what I do.

ST x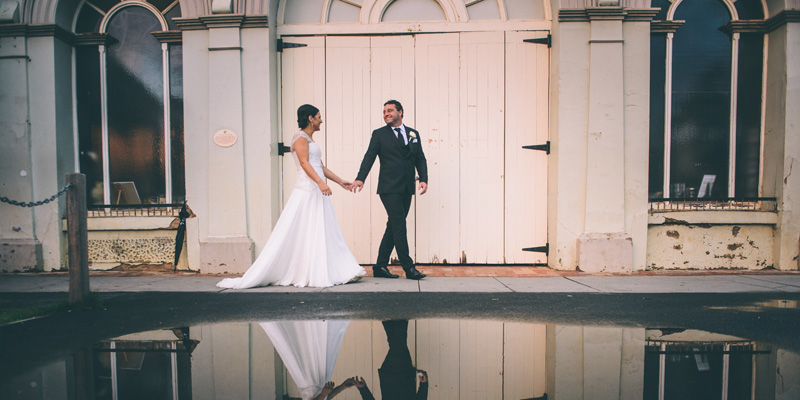 Silvana on Instagram
---
This error message is only visible to WordPress admins
There has been a problem with your Instagram Feed.
Contact Silvana Tedesco
---
1137 Burke Rd Kew vic 3101
9817 1111
hello@silvanatedesco.com.au